Chic And Comfortable Ankara Styles To Wear At Home For Easter
Easter is here. However, this year's celebration all over the world will be totally different. And that's because of the movement restrictions in many countries as well as in some states in the country to curtail the spread of the global coronavirus pandemic.
But this does not mean you cannot look stunning just because you will be celebrating this year's Easter at home with only family due to the social distancing.
It is a known fact that during Easter celebration, many people don lovely outfits, attend church services and then eat out, spend quality time with family, friends and loved ones, hangout or even attend Easter parties with lots of fun activities, food, and drinks.
Nevertheless, this year the situation is different. But you can still dress up and look stunning in simple yet comfortable and lovely Ankara outfit styles while at home during the Easter celebration.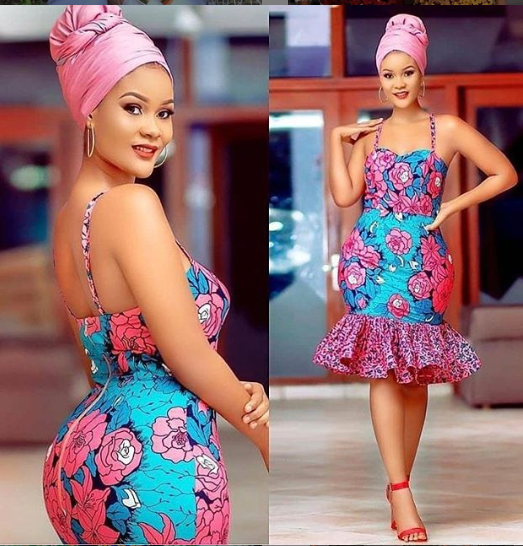 Ankara outfit is your best bet at a time like this. Just check your Ankara collection in your wardrobe and pick out one or two styles that are comfortable and convenient to rock at home and enjoy the Easter celebration with your family.
Ankara fabric is an easy way to look stylish and African. They are flattering and every unique style makes a fashion statement. An Ankara outfit is a statement trend every woman needs in her wardrobe for every season. It's versatile, trendy, and comfortable and can be sewn into different alluring styles. Also, Ankara outfits no matter the style are easy to wear, comfortable, and definitely stylish.
You can wear beautiful and chic Ankara styles like a shift dress, maxi gown, dresses, top and skirt, top and jeans or jumpsuit as they are not only comfortable but suitable for the hot weather as well.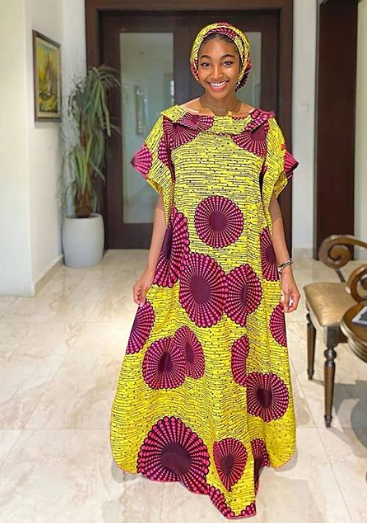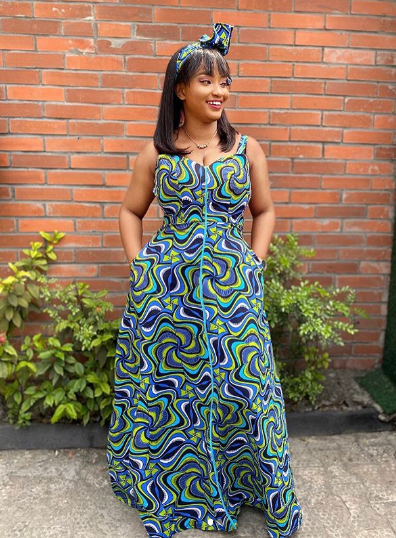 You should opt for lovely but not too complicated Ankara outfits in exciting colours, patterns, styles, lengths and sleeves that will make you feel comfortable and put you in the mood for the celebration as well.
So, lockdown or not, nothing should impede your sense of style this Easter. You should slay in trendy and comfortable but relaxed Ankara outfits. It's Easter after all.
Suggested are some chic and comfortable Ankara style inspiration you can wear at home or around your area to celebrate the Easter.
Wishing everyone a Happy Easter!