Turn Heads In Trendy Ankara Maxi Dress
There is no style that you cannot make with the beautiful and colourful African print, Ankara. However, most times ladies opt for fitted dress styles in varied length depending on individual taste and style.
However, have you thought of opting for an Ankara maxi dress? Ankara maxi dresses are trending and many women are stylishly wearing them. You can also make a fashion statement wearing this style as it is suitable for every woman.
Today many fashion designers have upped their creativity as they make lovely and elegant variations of the Ankara maxi dresses to suit every individual style and class that will make you slay at any event.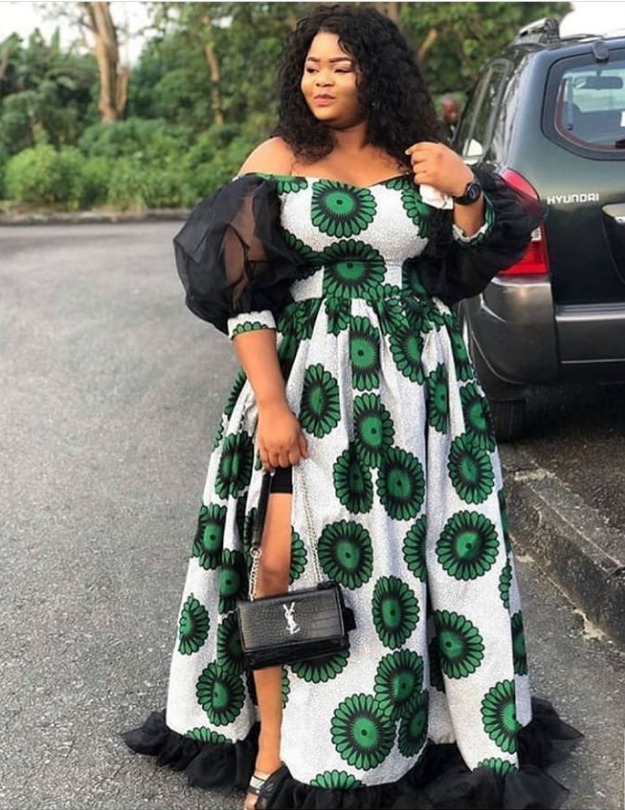 The styles are trendy and will make you stand out. The Ankara maxi dresses also help to cover the flaws you want to hide. However, some of the maxi dress styles also emphasize your femininity and allure. And there is a wide range of trendy and gorgeous styles to choose from to achieve that flattering look you deserve.
The style always gives a stylish, feminine, and attractive look. The Ankara maxi gown is easy, simple and breezy. It allows for free movement and is very comfortable to wear.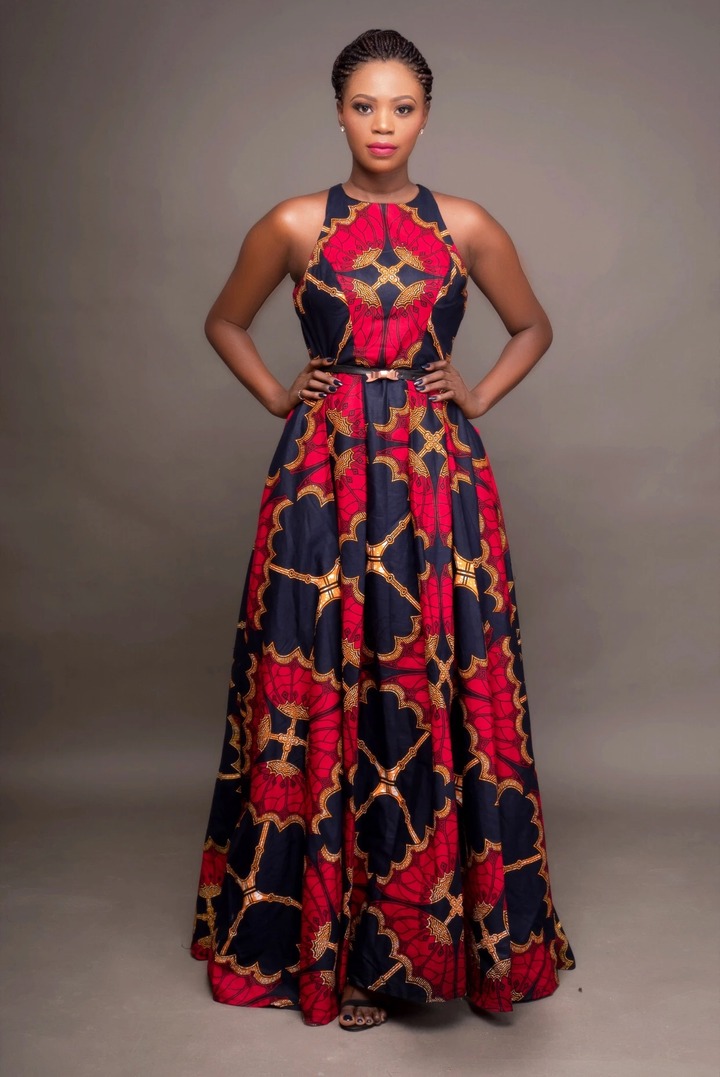 You can opt for different neckline and sleeve styles that are not just appealing but comfortable as well.
The beauty of the modern maxi dress is that you can make your style unique by adding side pockets; accentuating it with a belt for a classy look. Your maxi dress can also feature a wrap belt and pockets, clinched or gathered at the waist. You can add zest with a thigh-high slit to make your dress more sexy and appealing if you're the kind of lady who loves to flaunt her legs in whatever kind of outfit she wears. The more attractive and unique your style is, the more heads will turn wherever you go.
Your height and size shouldn't deter you from wearing the lovely Ankara maxi styles as there are styles for everyone. If you're not too tall, the dress style will help lengthen your height but your choice of Ankara matters a lot especially when you are also a plus-size woman. So, you should avoid Ankara print with large patterns. Also, select print with colours that compliment your complexion.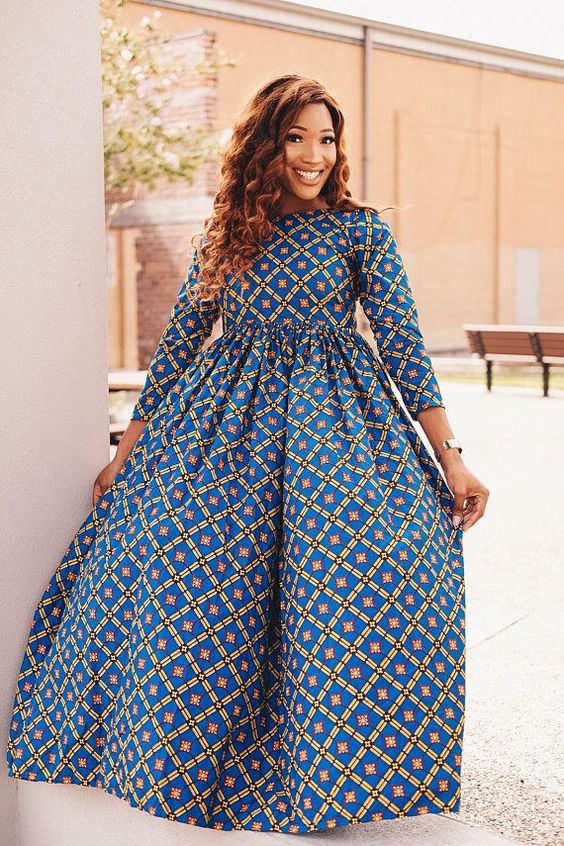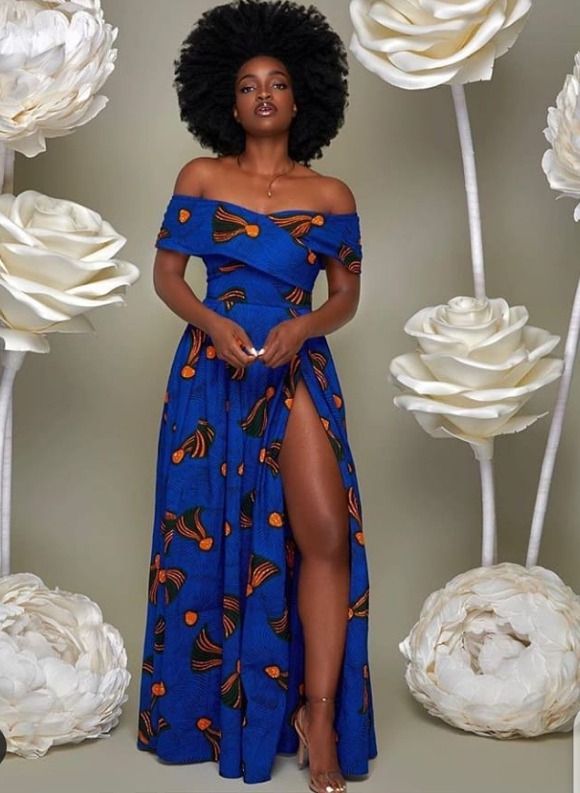 Depending on the occasion, you can rock your gown with heels, flats or sneakers for an elegant, edgy or chic look. And don't forget to complete your stunning look with coordinating earrings, bracelets, handbags and other accessories.
And right now, your wardrobe is incomplete without one or more pieces of Ankara maxi dresses. Therefore, transform your look and boost your confidence with beautiful and complimenting Ankara maxi dress styles.