Photos Of Legendary Actress, Dolly Unachukwu, Children, Style
To many, the name Dolly Unachukwu will forever ring a bell. And that's because she is one of the pioneer actresses that ruled the screen in the early days of Nollywood. She is a prominent and gifted actress who captured the hearts of her numerous fans with her acting skills in the '90s.
The fair-skinned plus-sized talented actress, writer, and producer is a native of Amichi in Anambra state. Born in 1969 to a family of seven, Dolly started her acting career at the age of 16. Although she featured in the good old soap opera, 'Mirror in the sun' as Prisca, however, she became a household name with her role as Fadeke, the subdued wife of a millionaire, an ideal Nigerian woman in 'Fortunes.'
Dolly made her debut in the movie industry now known as Nollywood with her performances in 'Deadly Affair' and 'Deadly Affair II', where she spoke three different Nigerian languages. The movie also featured Nollywood stars like Jide Kosoko, Sandra Achums, and Emeka Ike. The truth is that you cannot talk about Nollywood classics without mentioning the movie, 'Deadly Affair.'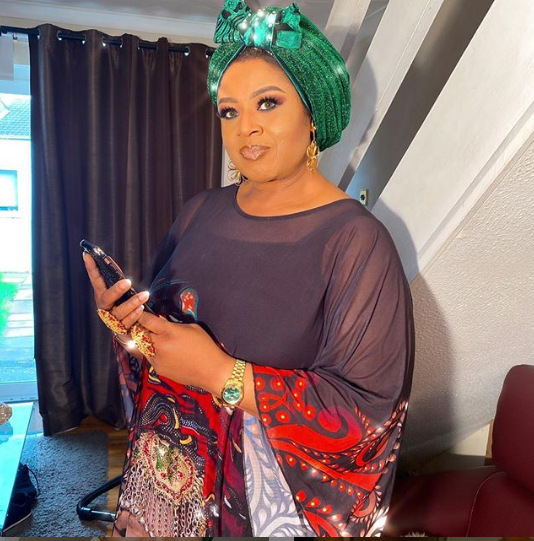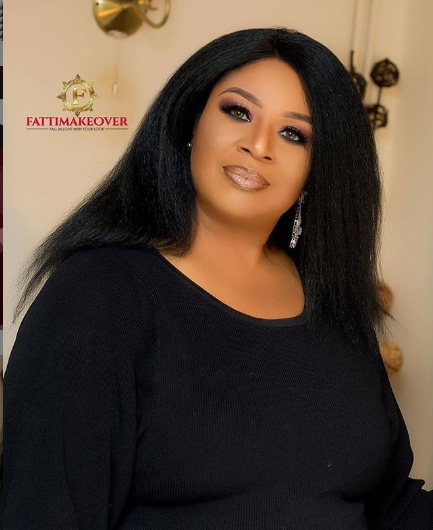 Although Dolly did no feature in the first season of the highly controversial movie, 'Glamour Girls 1', however, the talented actress played the role of a mean pimp in 'Glamour Girls 2' (The Italian connection) in 1995. The movie which was written and produced by Kenneth Nnebue later won the most popular Nigerian film in America in 1995.
She also featured in a number of movies like include 'Final decision', 'Deadly Proposal', 'Bitter Encounter', 'Full Moon', 'True Confession', 'Love without Language', 'Father Moses' 'Sisters Love' and many others.
Growing up in a strict Christian home in Lagos, Dolly's dream was to become a lawyer, however, she found herself into the movie industry. She never intended to become an actress, however, instead of just sitting idle at home, doing nothing while waiting for her school certificate results, her mother sent her to Nigerian Television Authority (NTA) to get a holiday job. While working there, an unforeseen opportunity presented itself.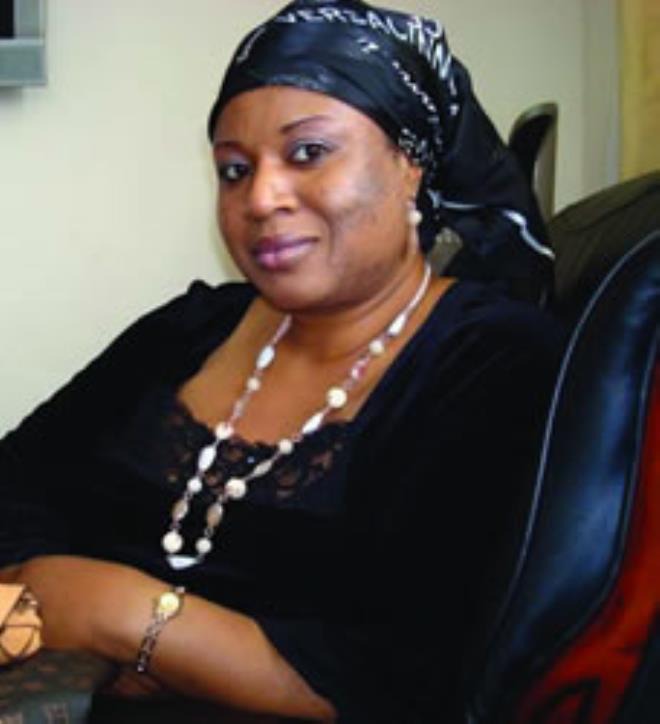 Dolly was asked to cover up for someone who was not at work and from there, her boss asked her if she wanted to act. He then sent her to the set of "Mirror in the Sun." From there, she went to get formal training at the Television College, Jos, where she got a diploma in TV Production. She came back to NTA and assisted with 'Morning Ride' for a year before she landed a role in the soap, 'Fortunes', that made her a household name as well as opened other acting opportunities for her.
Before she left the shores of Nigeria in 2000, Dolly attended Ideal girls Primary school and New Era Girls Secondary school, both in Lagos State where. She also attended the Television College, Jos, Plateau State where she received a diploma in Television Production in 1988. She then went on to study phonetics at the FRCN Training school Lagos in 1989 before proceeding to the Lagos State University where she earned a diploma in Law in 1990.
No doubt, Dolly Unachukwu was one of the most sought after actresses at the beginning of the home movie era in Nigeria. However, suddenly, she left the industry that gave her so much fame and relocated to England to the surprise of her fans.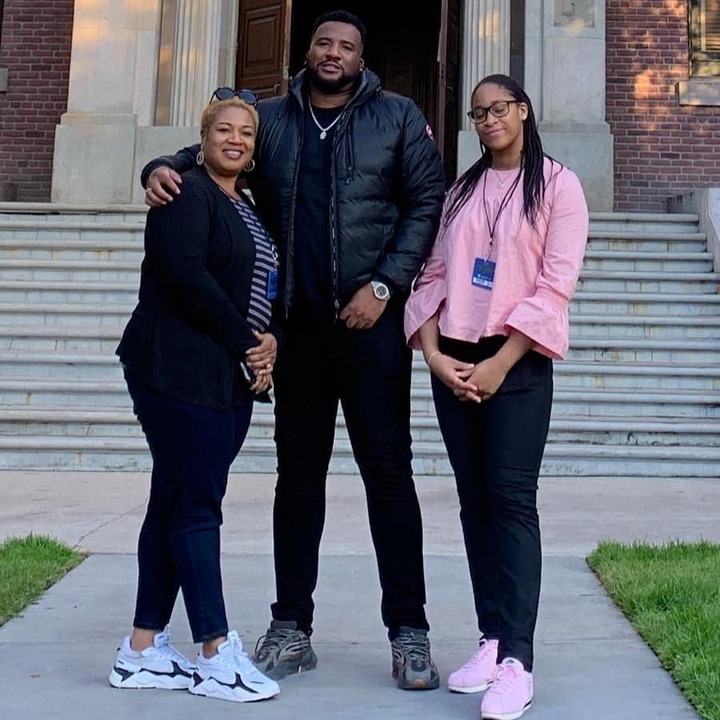 In an interview she granted the Daily Independent, years ago, Dolly Unachukwu disclosed that she left Nigeria for England because her fiancé was living in England at that time. She added that she thought they would pay each other visits at intervals but when she was robbed, she made the decision to leave the shores of Nigeria as the trauma was too much.
The beautiful plus-sized actress got married to Emmanuel Nwokenkwo in 1992. The marriage lasted for two years and produced a child, a son. Having experienced a bad marriage, in 1997, Unachukwu produced her life story in a movie titled, 'Wildest Dream.' In the movie, she narrated the ordeal of her first marriage, which crashed in 1994, making her a single parent. Her estranged husband threatened to sue her for using his real name in the movie.
Dolly remarried in 2000 to Jonathan Ezea and in August of the same year, she moved to join him in England, only to split up with him at the airport after a mild drama upon realizing that he had not been all that truthful to her. The marriage was annulled.
In England, as a woman who loved education a lot, she acquired more knowledge as she first enrolled for a certificate in computing and got a European Computer Driving Licence (ECDL) for a year and a half. Then she did a three-year degree course in Film and Video at the East London University Docklands but took two years off to nurture her baby girl who arrived in 2004. Dolly graduated in June 2008. She produced and directed her own film, called 'The Empire' in 2005, while on break from the university.
Every actor has faced challenging roles in the movie industry in their career at a point in time. And for Dolly, her most challenging role ever was in her first movie, "Deadly Affair." And that was because she had just finished playing the character of Fadeke in the soap opera, 'Fortunes' where she played the role of a quiet good woman. Hence, switching to the character, Isabel and speaking all the three Nigerian languages in the movie was tough. But for everyone who has watched the movie, it is glaring that she pulled off the role very well. If you have not watched the movie, it is time to do so. It was the movie that finally shot her to limelight.
Still young and looking for love and companion, Dolly quietly got married for the third time in 2011 to Dr. Olaniyan, her present husband. A man she calls her best friend and confidant.
When you talk about motherhood, it has indeed been very good to her. Dolly who has always been like a mother to her siblings is blessed with two children, Odera and Hazel. And from photos she posts on social media, she seems to be her children's best friend, especially her daughter, Hazel. She's quick to show off her children especially her daughter who turned 16 recently. Odera is a rap artist in the UK.
Early this year, Dolly Unachukwu shared before and after photos of herself as she advocates for a healthy weight loss journey. Dolly stated on her Instagram page that sometimes, a difference exists between being fat and being big. However, she wanted none of them. She then advised that before embarking on weight loss journey it is important to remember that, "You are not fat, you only have fat."
Well with the younger actresses in Nollywood, it is safe to say that, Dolly will always have a role any day, any time as the industry is big enough to accommodate everyone. They don't pose a threat to her return to the industry and that is because it is just natural that everyone has their own fans or crowd. One thing is certain; her face will still sell movies.
The last movie she featured in, in Nigeria was "Sisters Love" in 2007 where she did a cameo appearance. However, before that, she had released her own movie, "My Empire" in 2005 which she shot in London to the Nigerian Market.
For the beautiful screen diva, her years of experience in the Nigerian film industry have been tremendous, likewise the long years she took off-screen to face some other demanding aspects of life which include family, business and spiritual growth.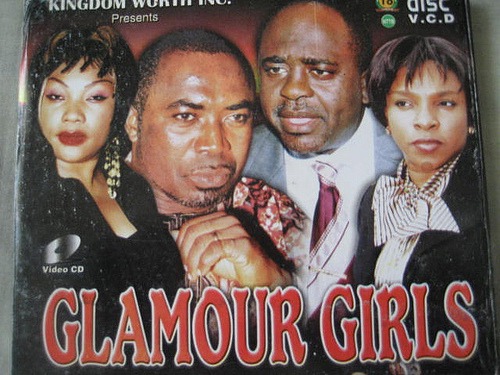 Dolly loves to act and has on many occasions emphasized how much joy acting gives to her and how proud she is of the industry that gave her fame which has grown in leaps and bounds over the years.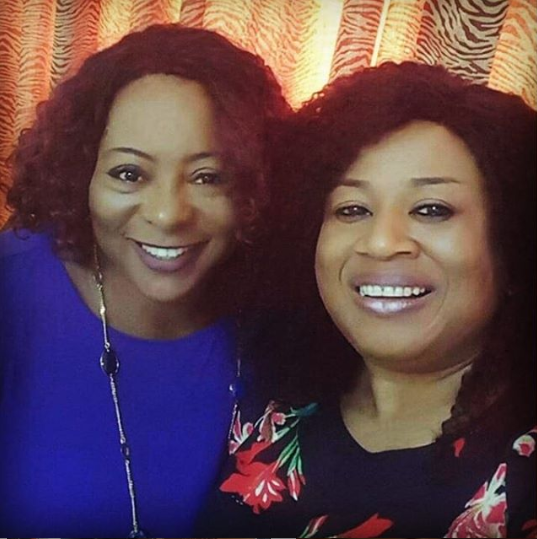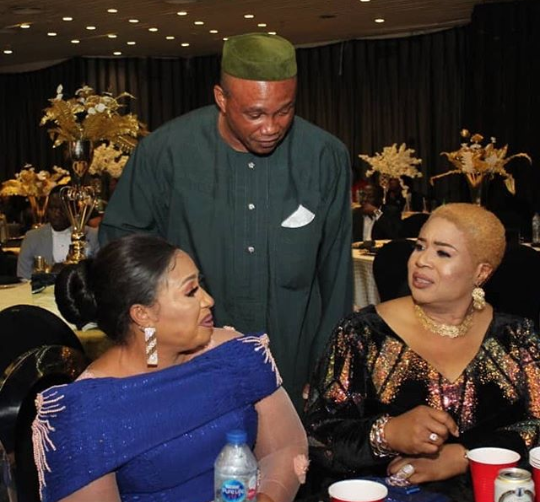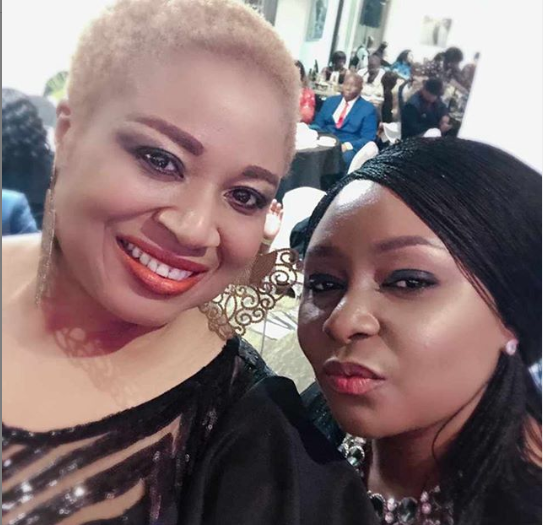 So do you want Dolly Unachukwu back in Nollywood? What do you miss seeing about this talented plus-size actress who captured our hearts and kept us glued to our television set with her acting skills in the '90s?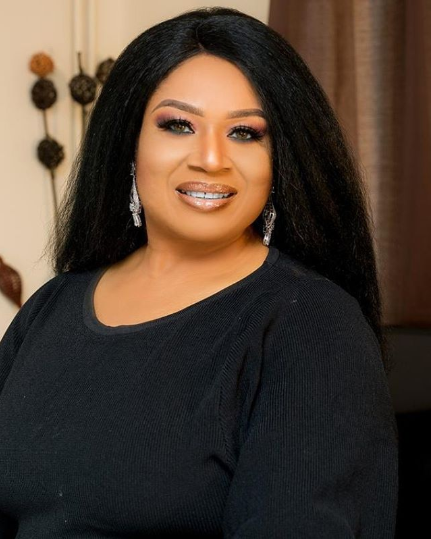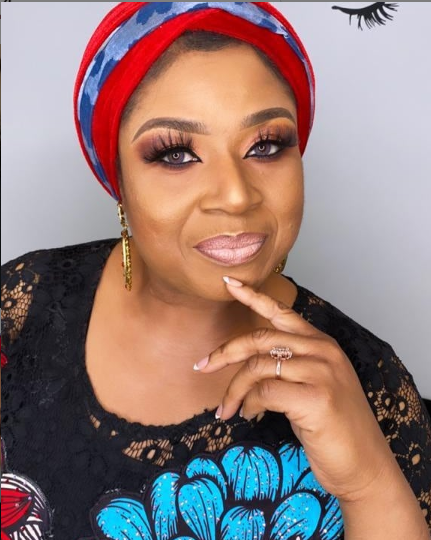 Drop your comments below and let us know what you think.