See What Veteran Actress, Sandra Achums Looks Like Now
Do you remember the face of this veteran Nollywood actress? Well, she's Imo State-born Sandra Achums. She was the delight of Nigerian movie lovers back in the days. A Nollywood movie without Sandra was considered incomplete in the mid-90s to early 2000s.
She was probably one of the most popular and sought after actresses in the Nigerian movie industry after she made her debut in 1995. In fact, she dominated the Nigerian movie back then.
She is one talented and prominent actress the Nigerian movie industry popularly known as Nollywood has produced over the years, hence, she cannot be forgotten in a hurry. In the 90s, she graced our screens with her acting skills and won many hearts.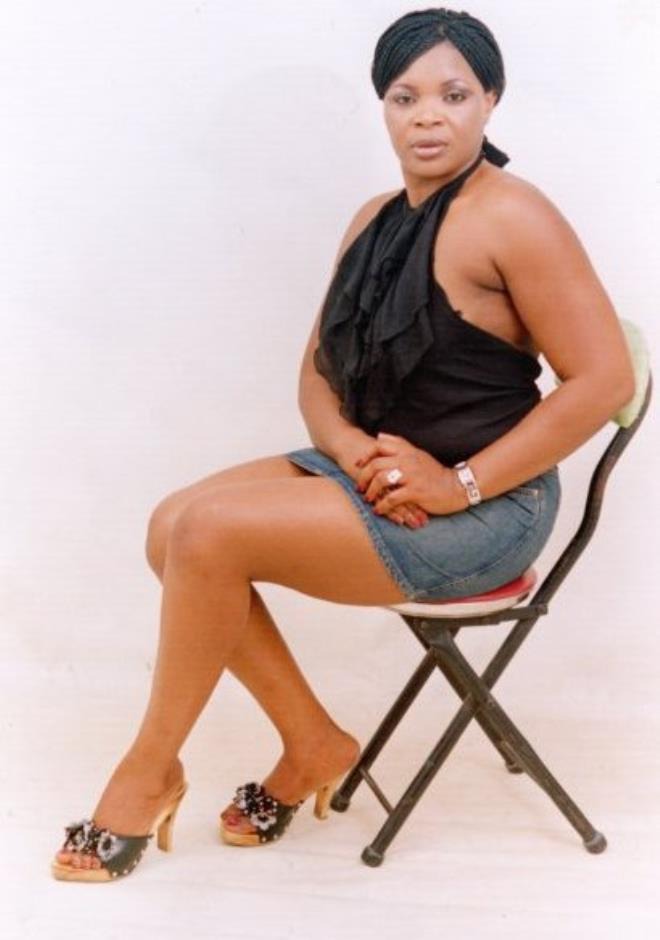 Sandra Achums started her acting career as Bola in the classic movie, 'Deadly Affair' in 1995 alongside veterans like Dolly Unachukwu, Jide Kosoko, and Emeka Ike. Deadly Affair was the movie that became her stepping stone into the limelight. 'Deadly Affair' is a classic Nigerian movie based on a true-life story. The two-part movie was produced by Opa Williams and directed by Chico Ejiro.
Although she started her acting career in the movie, 'Deadly Affair', nevertheless, she became more prominent with her role in the movie, 'Domitila' as a street hawker. Let me refresh our memory a little about the movie.
Domitila was a classic 90s movie, an action thriller that was one of the most popular movies at the time. The movie was so popular in the 90s so much that the word, 'Domitila' became slang for 'whore' in Nigeria.
The 1996 Nollywood classic movie produced by Zeb Ejiro tells the story of young girls who went into prostitution to survive. Domitilla and her friends Judith (Kate Henshaw) and Jenny (Sandra Achums) are street hawkers living on the fast lane. Her chance encounter with a high profile politician changes her life and fortune as the politician adopts her as his mistress. But her world turns upside down when the politician is found dead in his hotel room after a night of frolicking with her.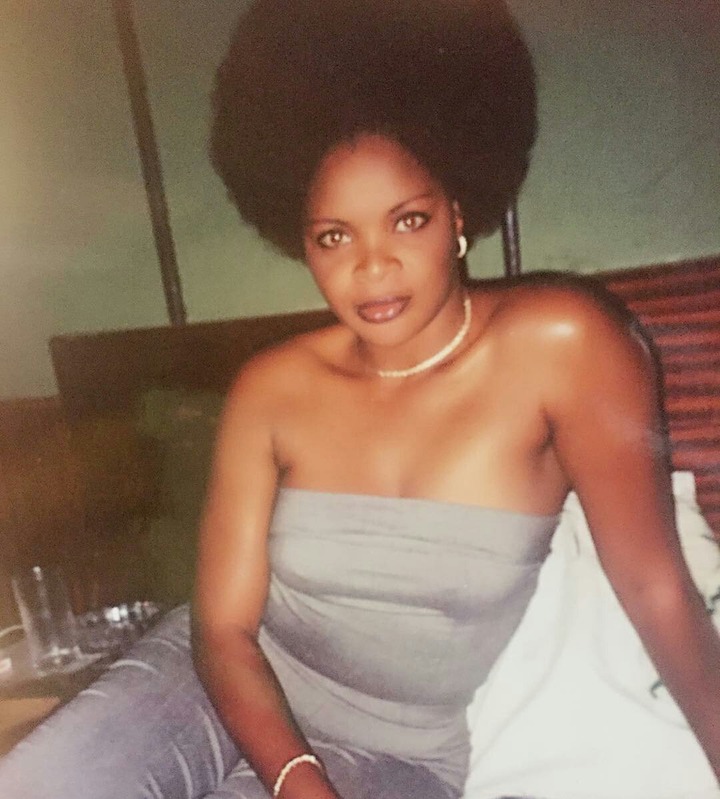 The thrilling story was a fusion of greed, survival as well as a bad influence but unfortunately since they made bad choices and got involved with an immoral lifestyle, the consequences that followed were not one to forget in a hurry.
The movie featured other Nollywood veterans like late Enebeli Elebuwa, Ada Ameh, Maureen Ihua, Charles Okafor, Sonny McDon, Basorge Tariah Jr, Anne Njemanze amongst others.
Although she has been missing in action, Sandra Achums is one of the popular faces that contributed her own quota, laid a solid foundation for the industry, and has affected the lives of viewers through her various roles in the movie industry referred to today as Nollywood.
With her great charisma, energy, and confidence, Sandra could be described as a great performer and role interpreter who understands her craft very well. Also, aside from being a bankable actress, one major strength of Sandra is her excellent skills, and the ability to interpret any role she was given.
However, you will not be wrong if you describe her as one of the 'bad girls of Nollywood' in the 90s because of the different bad girl roles she played during her active acting career which she always interpreted beautifully and skilfully with ease. Her interpretation of those roles usually keeps viewers wondering if she was actually a bad girl in real life. However, she later started taking more roles as a good and loyal girlfriend, housewife, and sister.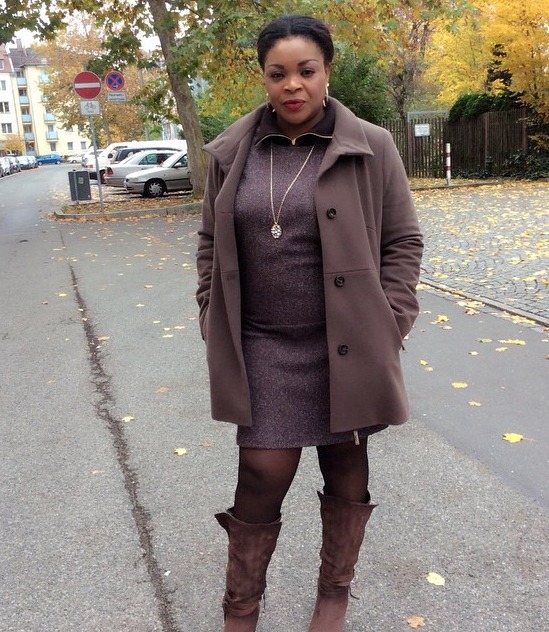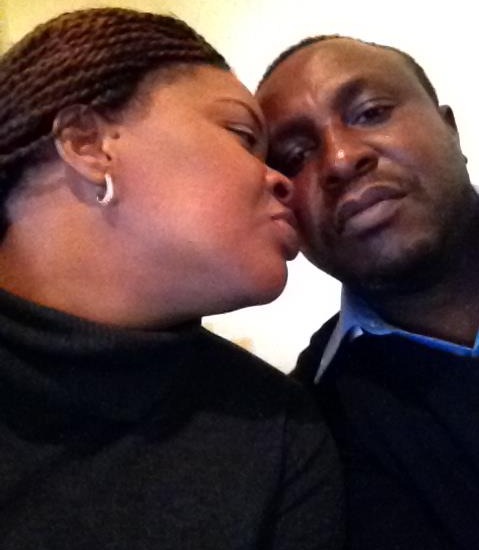 However, when the ovation was loudest, and her numerous fans were looking forward to seeing her take up more roles in more movies doing what she knows how to do best, she took a bow from the movie industry.
It will be safe to say that she choose family over fame. Sandra Achums took a break from acting and decided to focus squarely on raising her family and other businesses after she got married to a German-based businessman. In 2006, the movie diva relocated to Germany and currently lives with her husband and children happily thus ending her acting career. Sandra Achums can be said to have paid her dues in the movie industry before she left her first love to make a family.
During her active acting years, the beautiful actress used to be on the cover of most Nollywood movies. Some of the classic movies which she featured in include; 'Deadly Affair', 'Domitila', 'Karashika', 'End Of The Game', 'Circle Of Tears', 'Expensive Game', 'Hatred', 'Tears In The Sun', 'Family Crisis', 'Gone Forever', 'Preachers's Wife' and many others.
Although in her early 50's, Sandra Achums does not look her age one bit. The stunning mother of four adorable children is still looking young, attractive, and pretty that anyone can mistake her for a 30 something-year-old woman. When it comes to style, she beautifully and stylishly dons outfits that suit her personal style, age, and silhouette.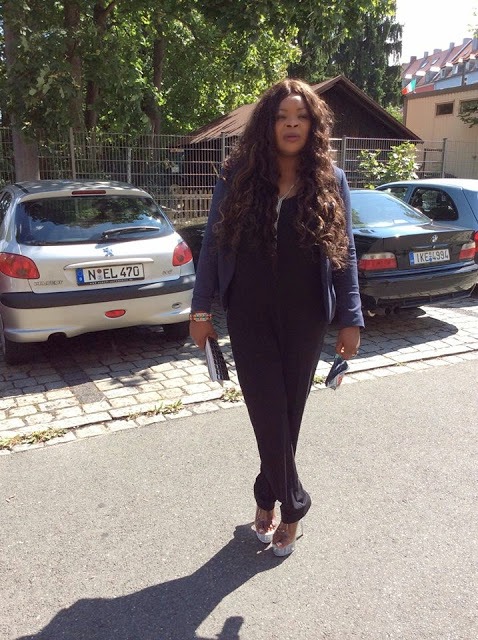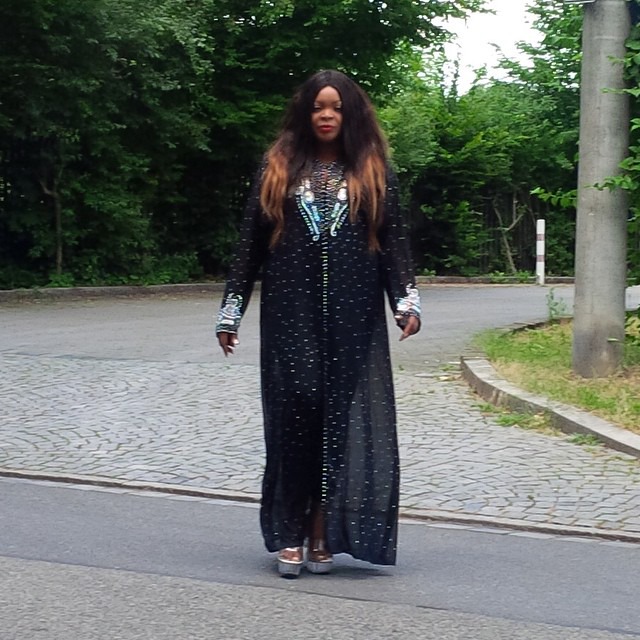 And when it comes to motherhood, fate has been good to the veteran actress. She is a proud mother of four adorable children. She proudly flaunts the photos of her adorable kids who are growing so fast once in a while on social media. She had also showed off the photo of the love of her life and the father of her children- her husband about twice on social media as well.
During her active acting days, she was one of the few Nollywood actresses without any scandal. She ensured that her image and reputation remained untainted which was a good one for her.
Sandra Achums may have stopped acting, but, undeniably she has indeed left her footprints in Nollywood as we cannot write about the Nigerian movie industry without mentioning her name.
So, what do you miss about this once bad girl of Nollywood? Do you wish to see her return to the industry that brought her fame? Which of her characters in any of the movies she has featured in do you still remember?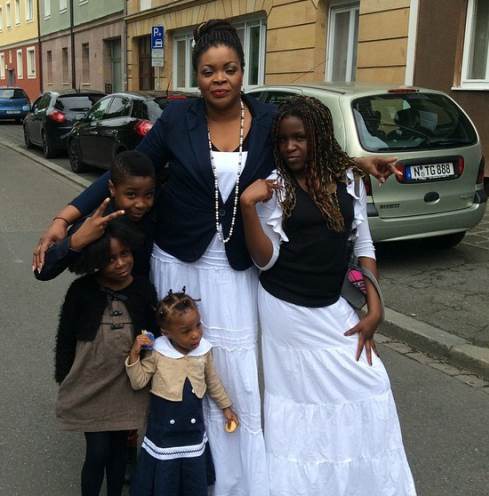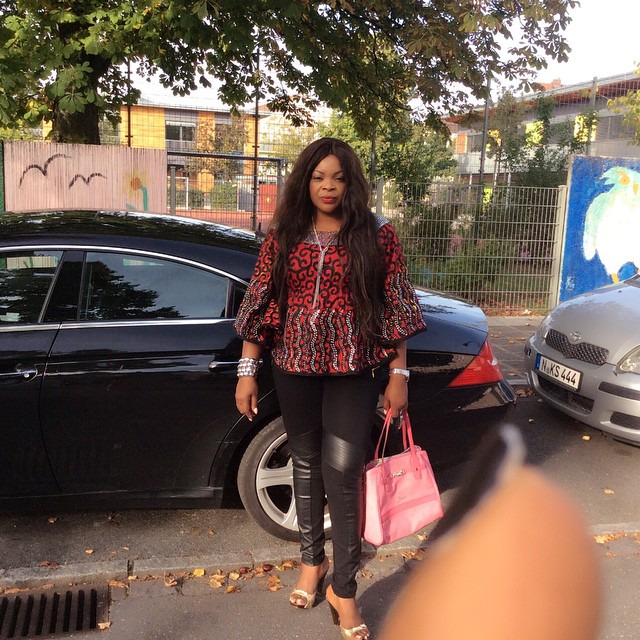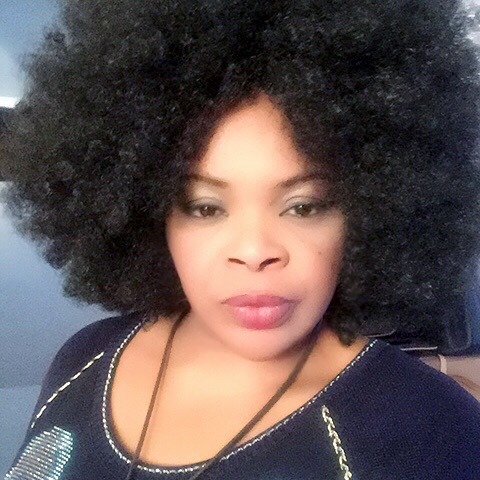 Drop your comments below and let us know what you still remember about this veteran actress.