COVID-19: 5 Stylish Ways To Cover Bad Hair Day
Having a bad hair day especially in this coronavirus period is not easy as you have to adhere to the social distancing order. However, you should know that bad hair days are a part of women's life, therefore you cannot avoid it.
So, how can you quickly cover a bad a hair day especially when you have to quickly get ready for the office now that the lockdown order has been eased or quickly run errands since you want to avoid visiting your stylist to fix your hair?
It is important to know that the tricks to covering a bad hair day could range from totally covering your hair to various attention-grabbing and stunning styles.
So, below are five chic ways to help you conceal a bad hair day and still look stunning.
Rock braided wigs
You can rock braided wigs to cover a bad hair day as they are comfortable and easy to wear. They also give a chic look. Opt for a variety of stunning styles, sizes and lengths in colours that suit your style and persona. Many women opt for customized braided wigs to ensure quality and neat braids. You can also style your braided wig to suit your face frame.
Wear pre-styled wig

One of the tricks to conceal a bad hair day and still look chic is to wear pre-styled wigs. There are various endearing and gorgeous pre-styled wigs you can select from. They come in different lengths, styles and colours to choose from. So why not shop for two or more to have different lovely looks. These wigs are perfectly styled and ready to wear immediately. So, whether you are looking for straight, curly, wavy, fringe, pixie or bob style, you will definitely find what you're looking for that will make you look absolutely chic.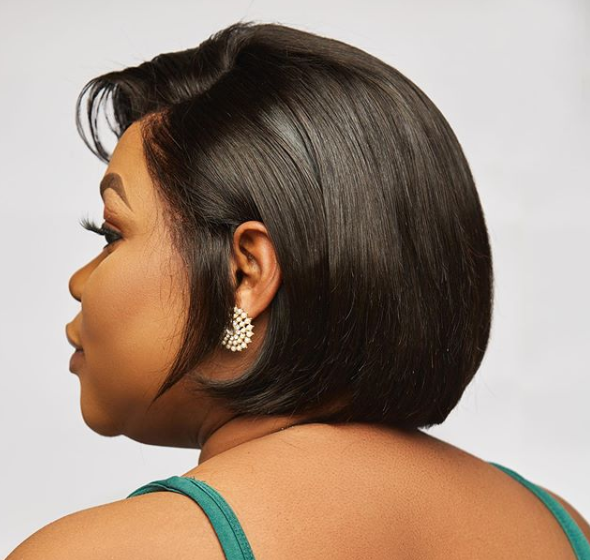 Use beautiful hair accessories
You can also cover a bad hair day by adding gorgeous accessories to your hair or hairstyle. No matter how bad your hair looks, you can help enhance and make your hair look well put together by choosing from a wide range of hair accessories. You could opt for bobby pins, hair jewellery, headbands, fashionable hairpin, hair band, clips, stretch comb and many others.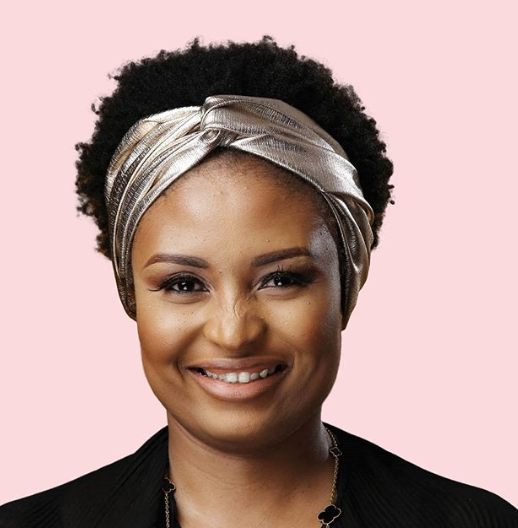 Scarf it
Another quick fix for a bad hair day is to don a beautiful and colourful headscarf. For a chic look, opt for headscarf styled as a headband or a scarf you could wrap over your head and still look gorgeous as you step out.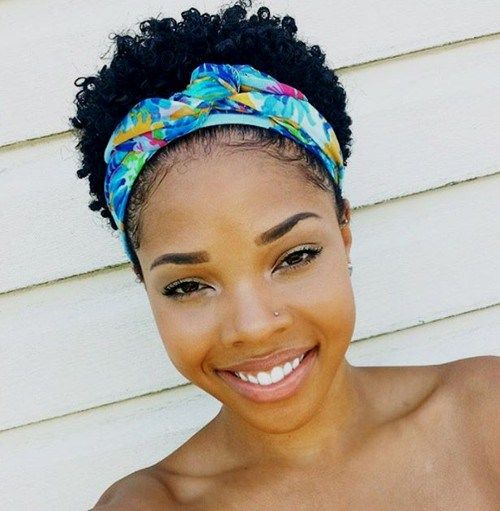 Don turbans
Gone are the days when women only tied turban to church and other religious functions. So, if you are not comfortable with wearing pre-styled wigs or braided wigs, then, opt for turbans. Today, there are lots of classy ready-to-wear turbans that you can choose from and don stylishly to cover a bad hair day. They are made to fit perfectly around the crown of the head. Many of them also stretch to fit all head sizes. They also come in various attractive fabrics, colours and styles. You can opt for plain, beaded, glittery or stoned turban that will beautifully complement your outfit to achieve that chic and fabulous look.
So ladies, which of these chic bad a hair day would you want to rock? Leave your response in the comment section.