16-Year-Old TikTok Star, Siya Kakkar Commits Suicide
Days after famous Indian actor, Sushant Singh Rajput, committed suicide inside his apartment in Delhi, which Indians are yet to get over, young social media star, Siya Kakkar has also committed suicide. The news of her sudden demise has caused so much uproar on social media.
The 16-year-old TikTok star ended her life by committing suicide. The news of her death was confirmed by her manager, Arjun Sarin.
According to him, "This must be due to something personal…work wise she w as doing well. I had a word with her last night for a new project and she sounded normal.
He added; "Me and my company Fame Experts manage lots of artists and Siya was a bright talent. I am heading to her home in Preet Vihar."
Her death has come as a shock to her fans as many of them her devastated by the news of her sudden death. In fact, she had posted things on her page even on Wednesday night.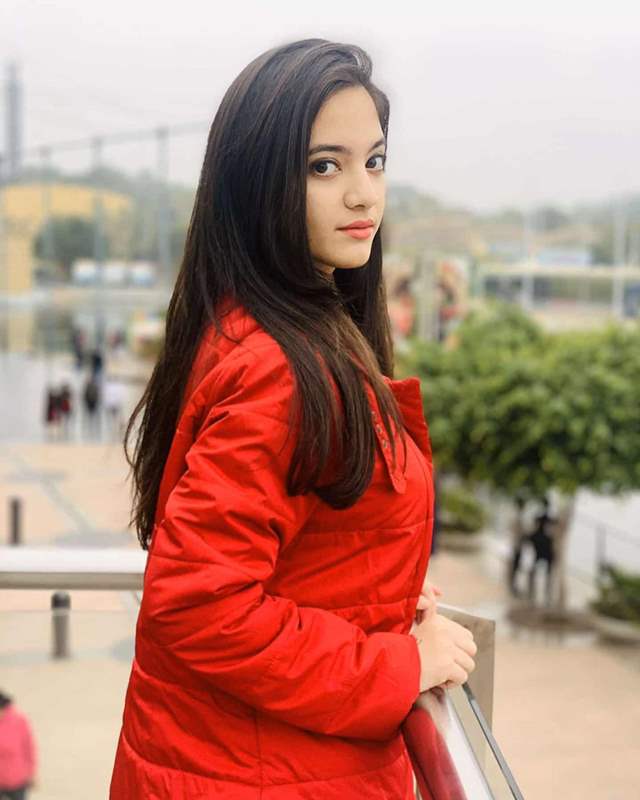 Siya Kakkar became famous for her dance videos. And she has her presence on all the online platforms such as TikTok, Instagram, Snapchat and YouTube.
She had a huge following of over 104k followers on Instagram and over 1.1 million followers on TikTok.
Meanwhile, reports also making the rounds on the internet has it that she was being threatened by certain people. Nevertheless, the police are investigating what could have made a young lady who has everything going on well for her commit suicide at such a young age.
May her soul rest in peace!